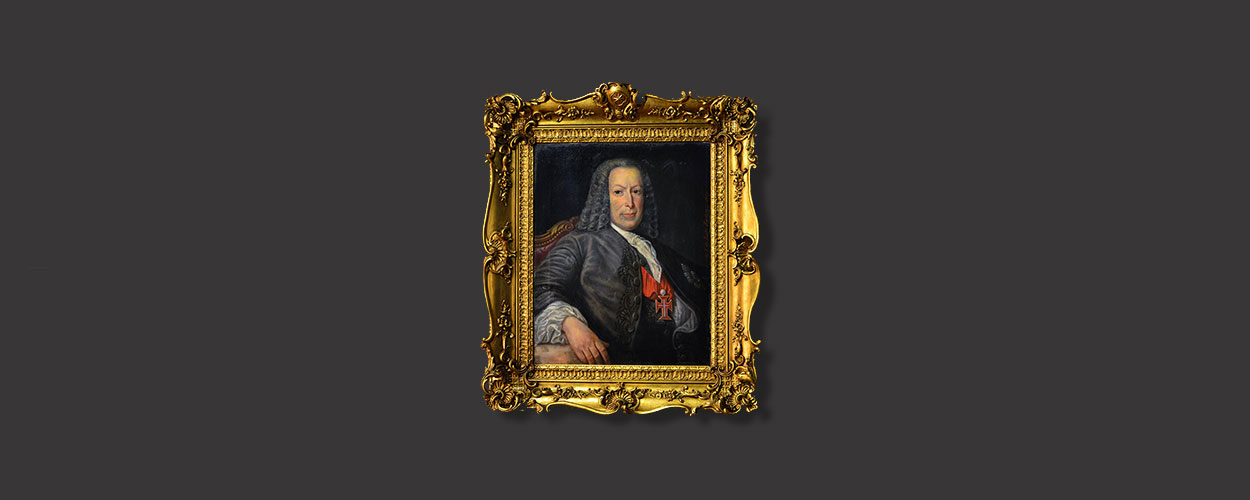 Recently established, the Museum of the Oldest Appellation in the World now has, an Educational Service dedicated not only to the school public but also to the general public. Through this new dimension, a set of activities and workshops are designed to spread ideas, concepts and knowledge about the themes addressed throughout our permanent exhibition, supporting the learning process. 
The workshops and activities developed are adapted to the various publics (schools, families or enterprises) and also their age group. Whether it is through a guided tour, a wine tasting or an educational workshop, to provide a culturally enriching experience to our visitors. 
For more information about our educational service, the activities that comprise it, or to schedule a group tour, you can use our contacts or the contact forms available on our website.