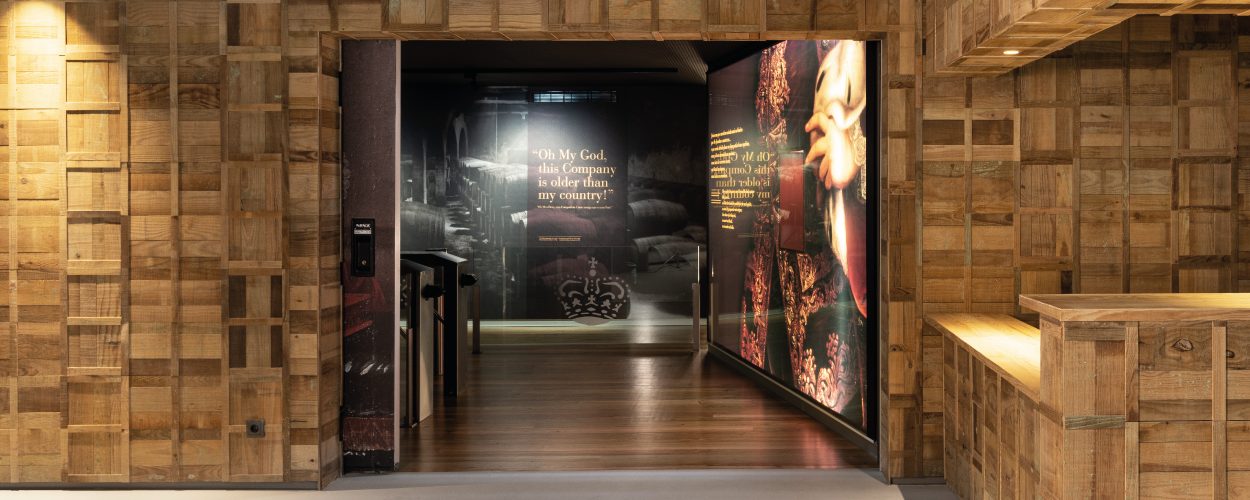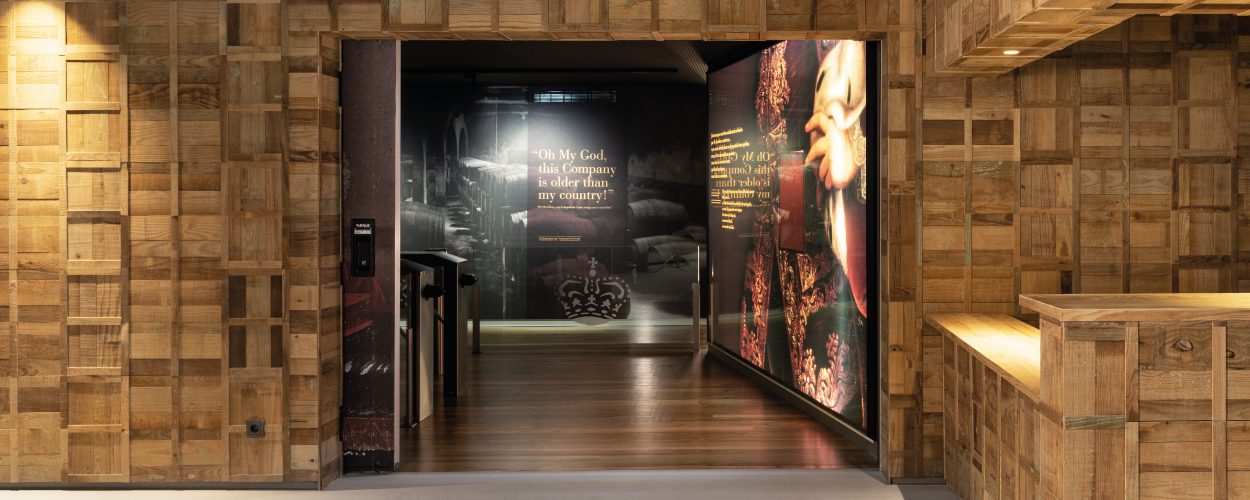 Celebrations on May 18th 2019
The Museum of The Oldest Appellation in the World in celebration of the International Museums Day (May 18th) will be free of charge for all visitors. We will be providing guided tours in various languages in this festive day, namely: 
12:30h – English 
13:30h – Spanish 
15:30h – Portuguese 
16:30h – French 
Take this unique opportunity and come celebrate with us next Saturday. 
Important: Photos will be collected to promote and divulge the event.