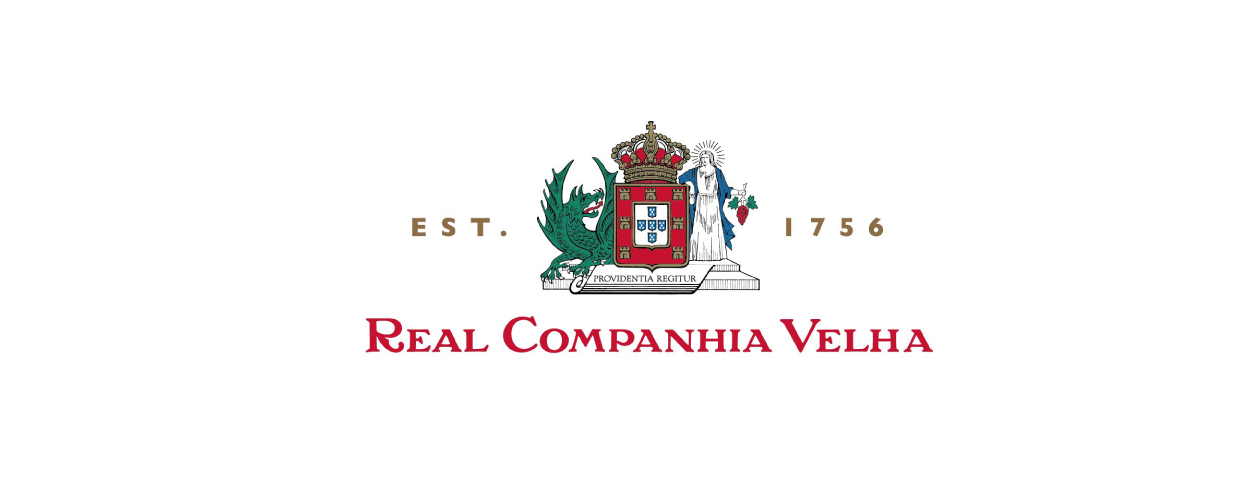 DRAGON
As can be seen by analyzing the Company's logo, on the left side and flanking the royal arms we have the figure of a dragon. This mythological being has a deep symbolic value, which will be analyzed below. If you are interested in the theme, we invite you to explore other elements found in the Real Companhia Velha's emblem, such as the royal arms (click here) and the figure of Santa Marta (click here), both of which have already been discussed previously. To consult this information, please use the links provided.
In this context, the use of the dragon presented on the Company's emblem has two explanations. On the one hand, this mythological animal figures in the arms of the House of Bragança, the last reigning dynasty in Portugal, to which D. José I belonged. However, it is also linked to the figure of Saint Martha. According to the legend, Martha landed in Tarascon, in Provence (South of France), an important wine-growing region, where a dragon named Tarasque terrorised the population, mainly the women and children. The saint is said to have encountered the dragon and managed to tame it. So the figure of Tarasque became associated with various wine-growing regions, as is the case of Alto Douro, which may also explain why it was chosen to protect the national coat of arms set on the Company emblem, side by side with Saint Martha's figure.
Continue to follow us as we unveil all the symbolism present in the corporate logo of this century-old company. Very soon we will address the inscription "Providentia regitur".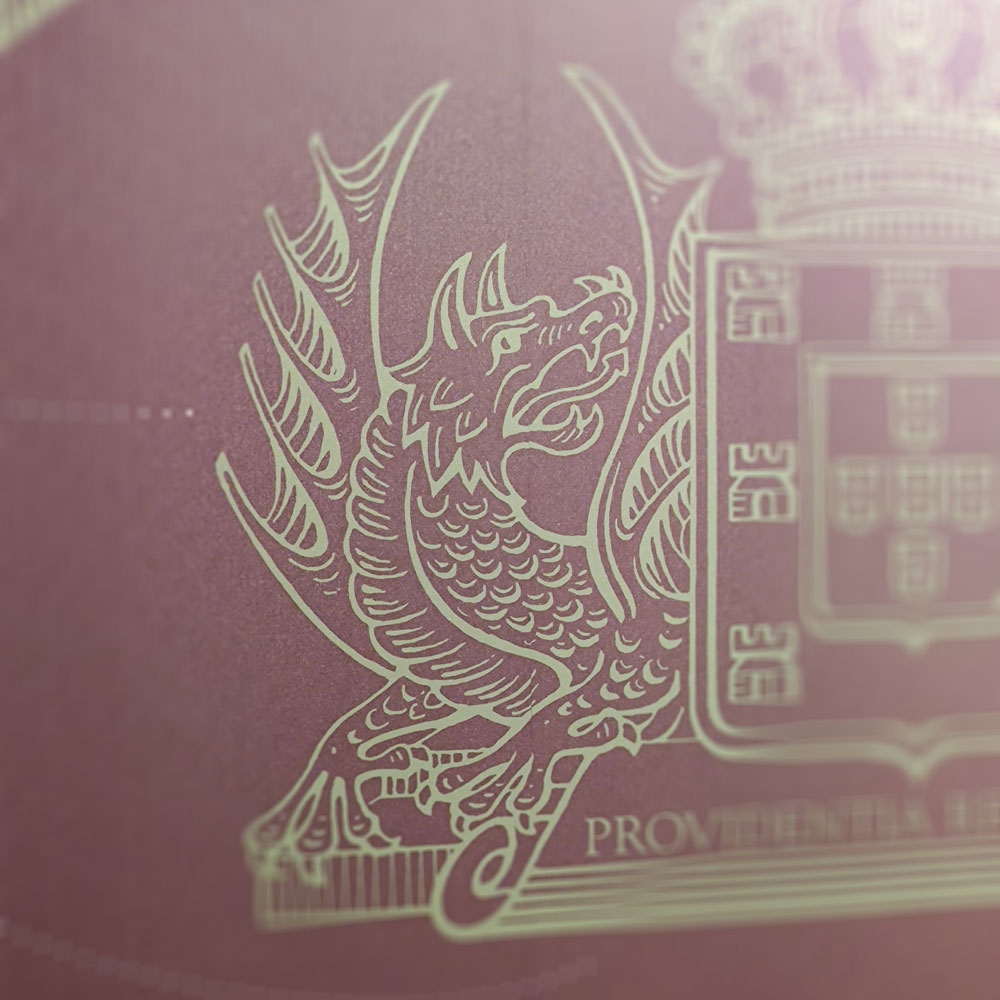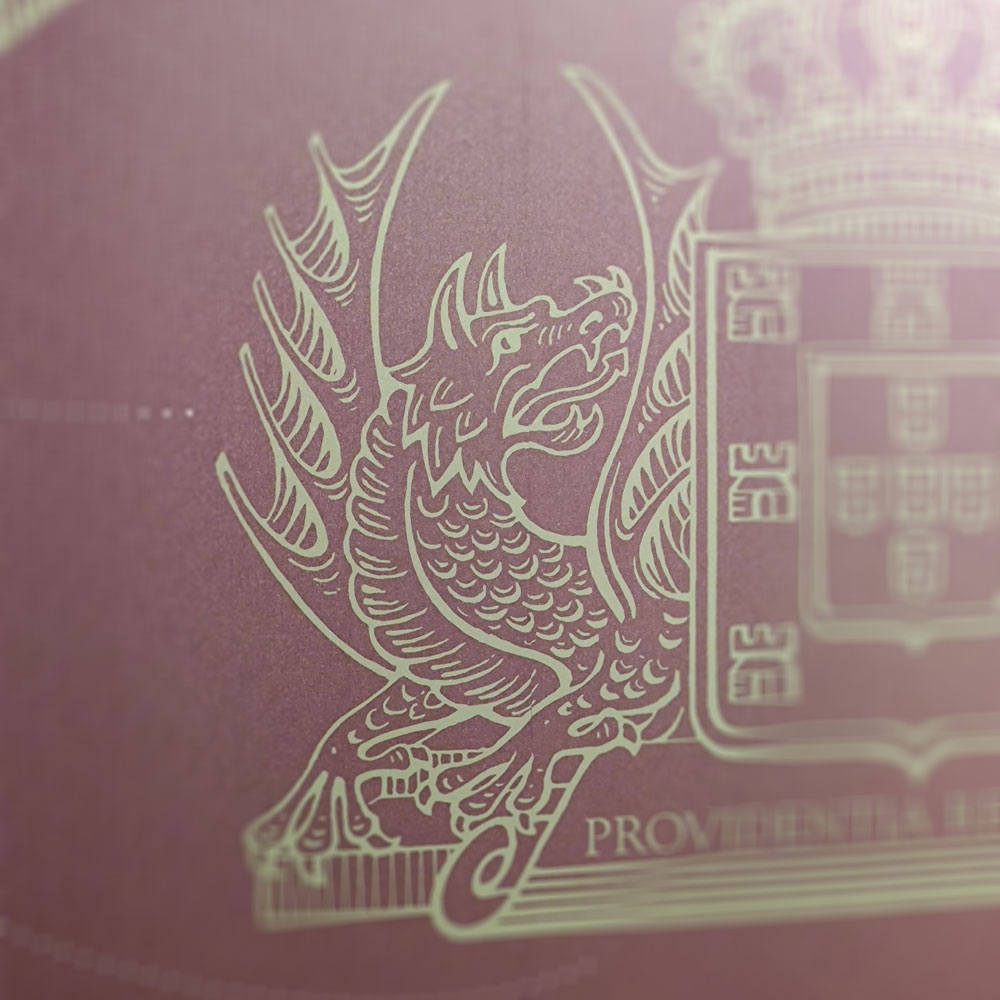 Graphic representation of the dragon's figure presented in the seventh area at the Museum of the Oldest Appellation in the World.