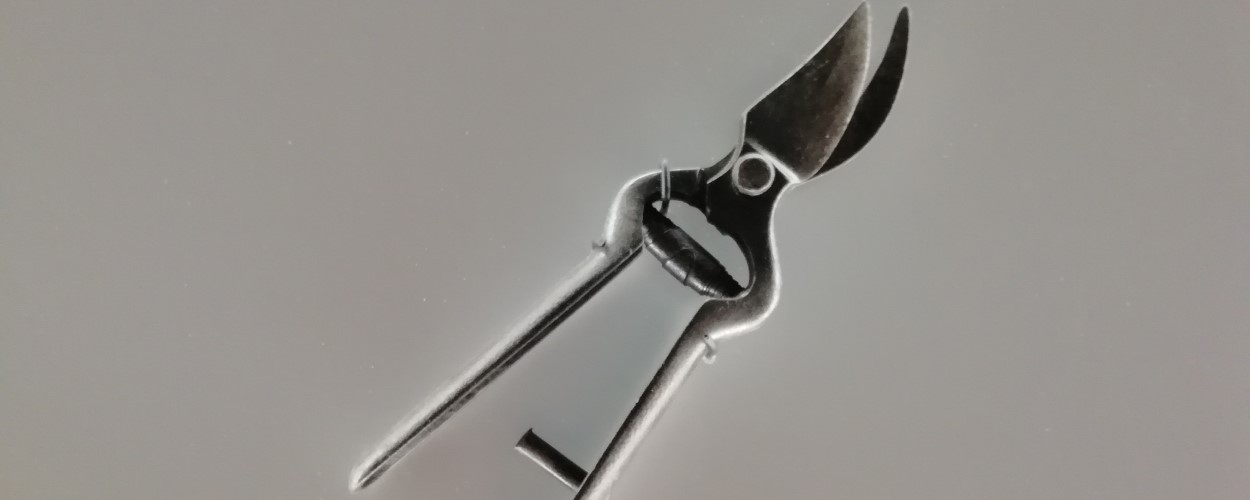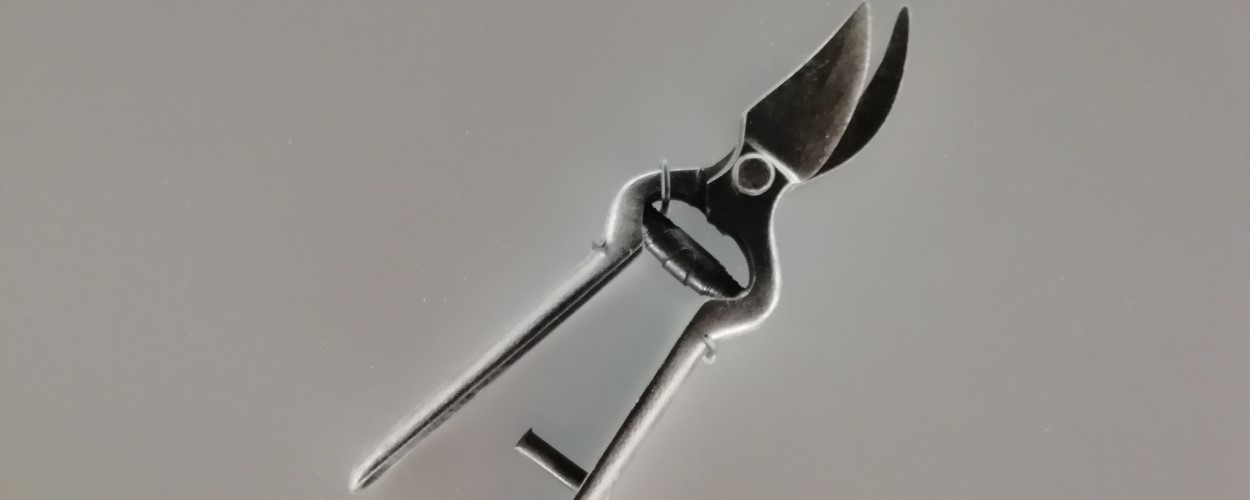 Object of the Month - January 2022
Every month the Museum of the Oldest Appellation in the World highlights one of the objects that are part of the collection shown in our permanent exhibition. We invite you to discover the object of the month and find out more about our history.
For the first month of this new year, we have selected the pruning shears. This tool is presented in the first exhibition part at the Museum of the Oldest Appellation in the World. In this showcase, different agricultural tools represent the key points from the production process that have marked the wine-growing landscape of the entire Upper Douro region.
The pruning shears are used as the name implies for pruning vines. This cutting operation thus ensures the vigor and longevity of grapevines, as well as producing superior quality grapes. Pruning marks the beginning of the vine's vegetative cycle, being a fundamental step in the wine production process.
Material
Iron
Date
20th century
Collection
Real Companhia Velha
Dimensions
Height: 7 cm x Length: 24 cm x Width: 2,5 cm