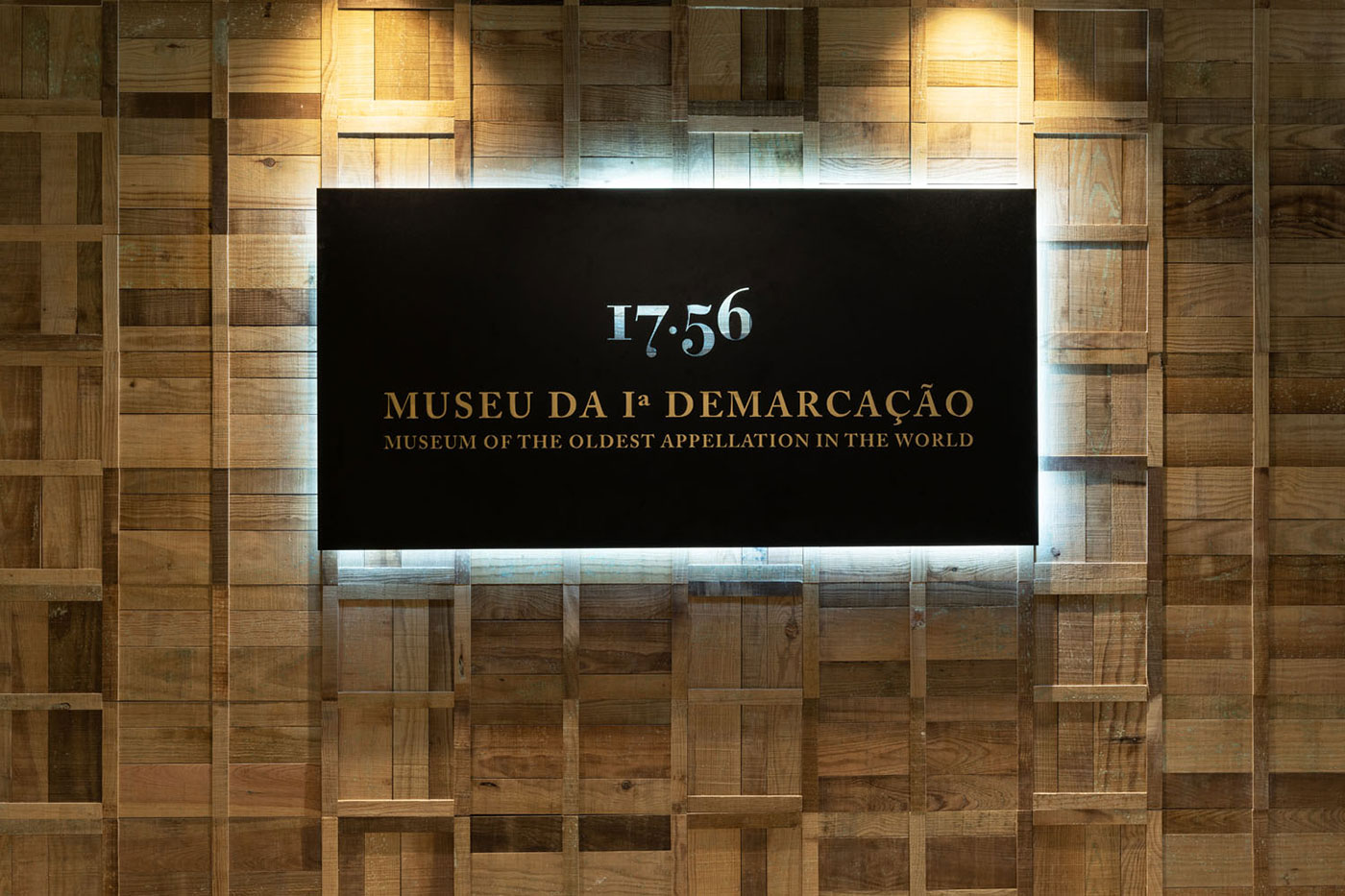 Preparing the reopening | The Museum is temporarily closed
Dear Visitors,
We  inform that the Museum of the Oldest Appellation in the World will remain temporarily closed to the public. We are currently undertaking a internal staff restructuring, and are also taking place some upgrades in the exhibition contents that are on display in our permanent exhibition. In this sense, we will wait for a period of greater stability and control of the pandemic, which will allow us  to follow normal opening hours as well as the reopening of borders. Ensuring that our aim is to reopen soon as possible, and safely. We will continue to work digitally, reinforcing our virtual content and guaranteeing the maintenance and safeguardof the assets on deposit at our Museum. You can contact our team and ask your questions through our website form, Facebook page, or by email to: geral@museurealcompanhiavelha.pt or anadias@realcompanhiavelha.pt.
We appreciate your understanding and hope to reopen to the public soon.
Vila Nova de Gaia, 05th April 2021