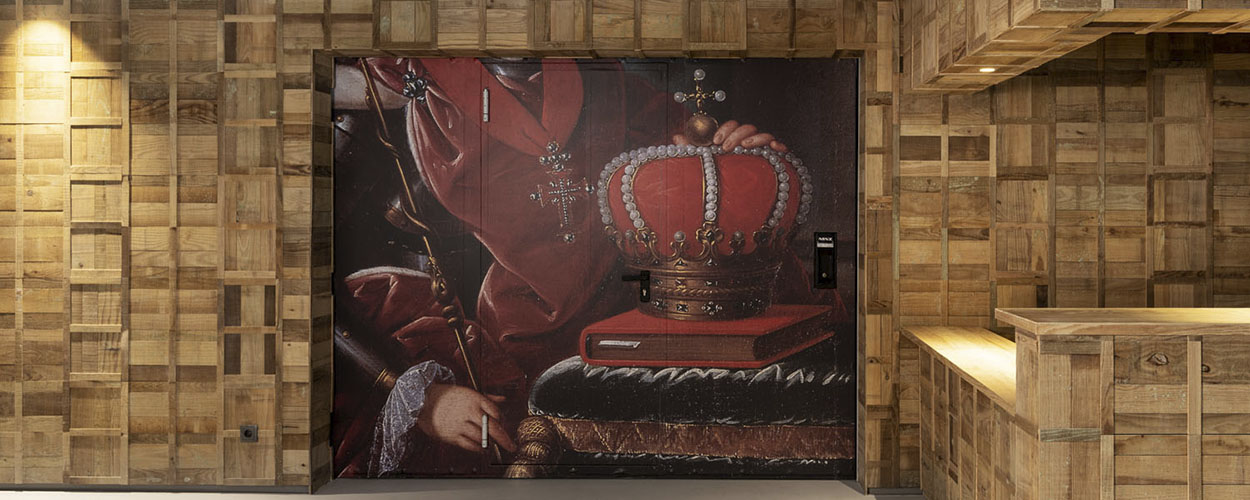 Contingency plan extension
Dear Customers,
The Museum of the Oldest Appellation in the World will remain closed will remain closed for an undefined period of time, until all conditions for its reopening are ensured, focusing on the safety of all visitors and staff. We will continue to work digitally, reinforcing our virtual contents and guaranteeing the maintenance and safeguard of the assets exhibited at our Museum.
We appreciate your understanding. See you soon.
Vila Nova de Gaia, 21th March 2020