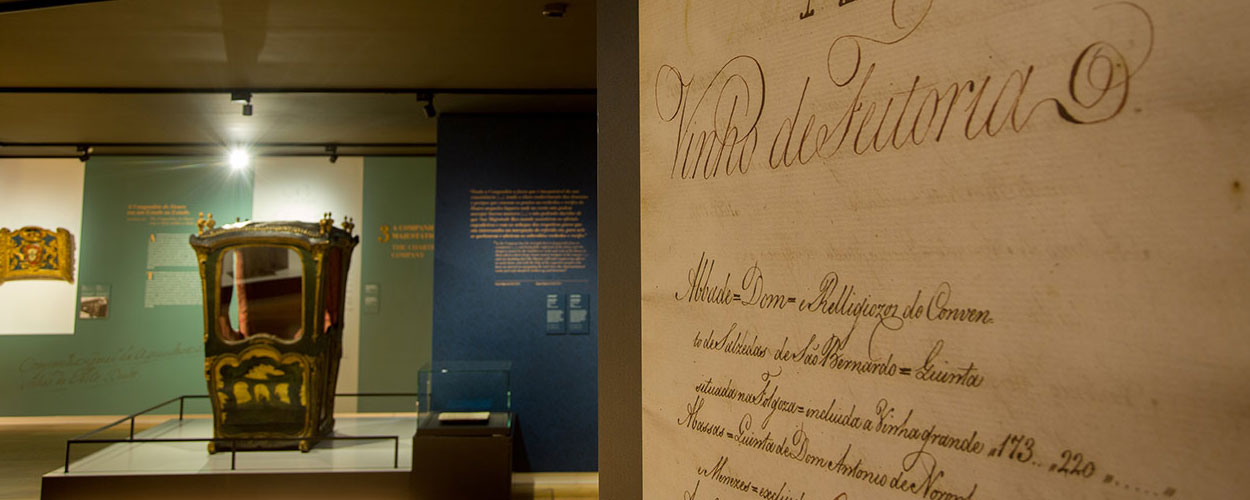 The Museum of the Oldest Appellation in the World starts in this new year with an activity plan full of events, ateliers and temporary exhibitions. During 2019, the Museum will develop a set of initiatives based on the premise of sharing memories and perspectives about the Douro region, wine production and the historical identity of Real Companhia Velha. 
As a brand new museum, we will also take part for the first time on the celebrations of the International Museum Day and in the European Heritage Days. As these events define the museological actuality, both nationally and internationally. 
Having as a primary goal, opening our Museum to the local community, we will be implementing in January and with monthly frequency, free admission days in the Museum of the Oldest Appellation in the World. This initiative will be available for national citizens only, grating free access to our permanent exhibition, on the second Saturday of each month.