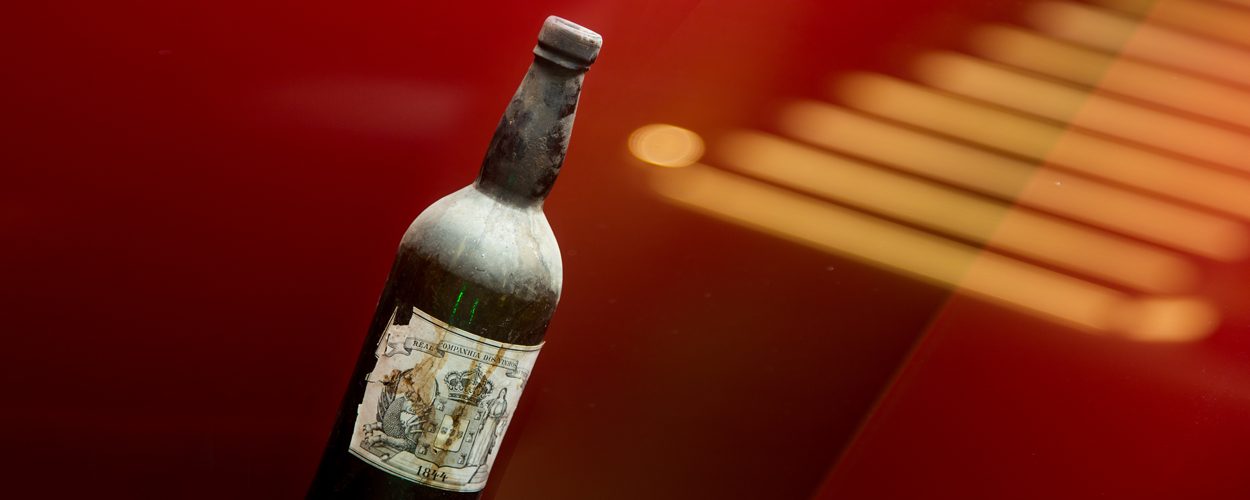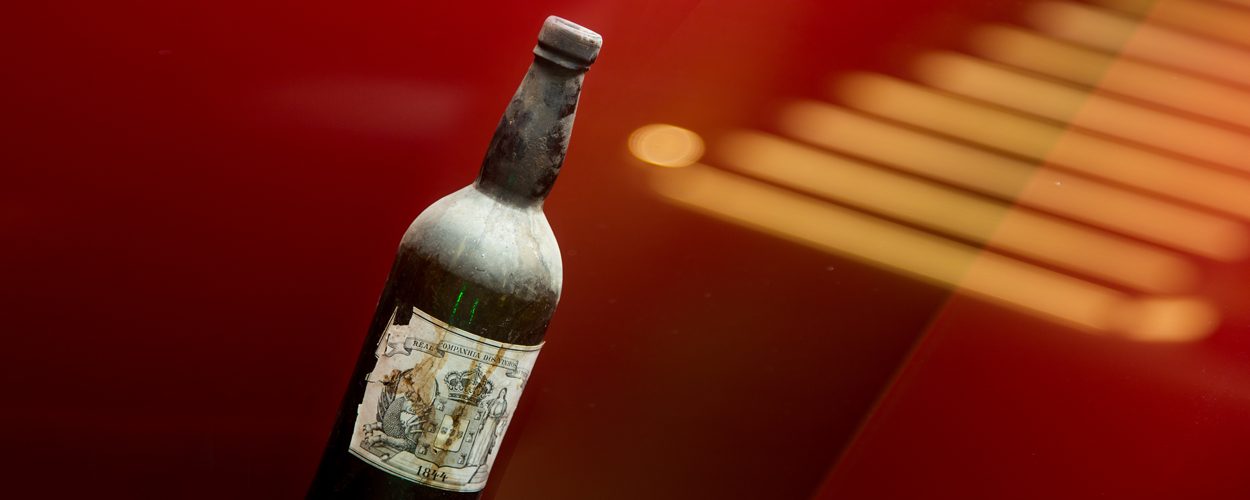 Celebrations of the 264º Anniversary of Real Companhia Velha and the second Anniversary of Museu & Enoteca 17•56
Tomorrow, come join us on the September 10 th to celebrate the 264º Real Companhia Velha's anniversary, as well as the second anniversary of Museu & Enoteca 17•56. The Museum of the Oldest Appellation in the World will be open exceptionally from 12:30 am to 21:30 pm (last admission at 9:00 pm) and the entrance will be free of charge for all visitors. To highlight this festive day, a glass of Port wine will be offered.
Join us in this truly special day.