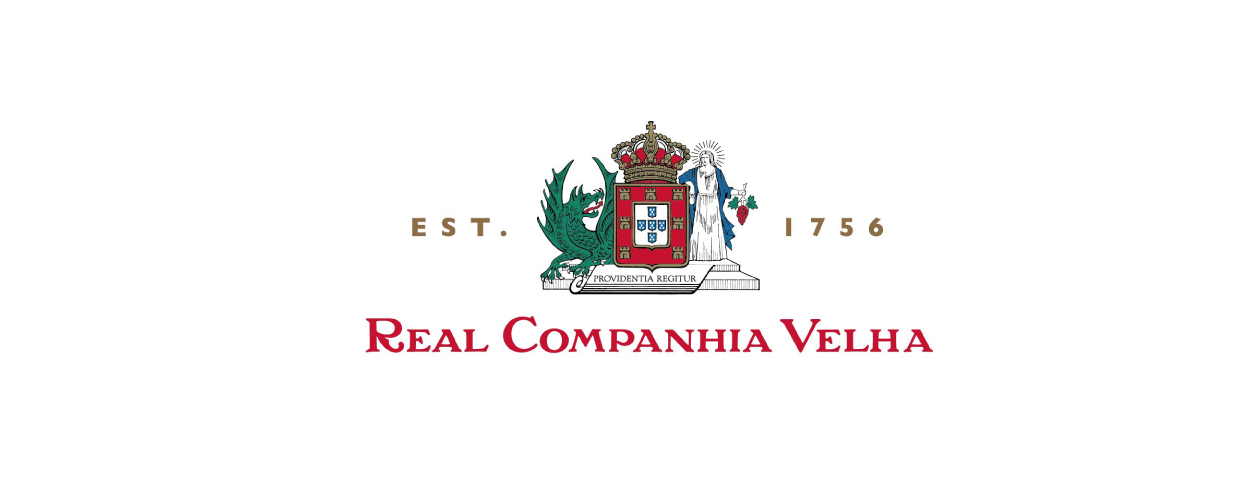 Saint Martha
As previously analyzed, the Real Companhia Velha's logo encompasses different components, namely: in the center, the royal arms; on the left, the dragon; on the right side the figure of Santa Marta and at the bottom area the sentence "Providencia Regitur". If you want to check the explanation presented previously regarding royal arms, click here. We will now unveil the symbolism and meaning of the Santa Marta's figure, which has a prominent role in this wine region.
in 1756, the founding year of the Companhia Geral da Agricultura das Vinhas do Alto Douro, the Saint Martha was proclaimed the patron saint of the Douro Demarcated Region. A biblical character, sister of Mary Magdalen and Lazarus, Saint Martha is the symbol of hard work, which partly explains the choice of this figure. However, her relationship with the Alto Douro region and with wine is much closer and has a legendary origin. According to legend, in the Middle Ages, a French nobleman invaded that territory and destroyed the chapel erected in her honour; it is said that the saint appeared before the aggressor and ordered him to plant a vine and care for it. Repenting of his actions, the Count fulfilled his harsh sentence and was overjoyed when the time came for the harvest, for until then he had never produced anything useful in his life. He offered Saint Martha the grapes, the fruits of his labour, and thus obtained the desired forgiveness.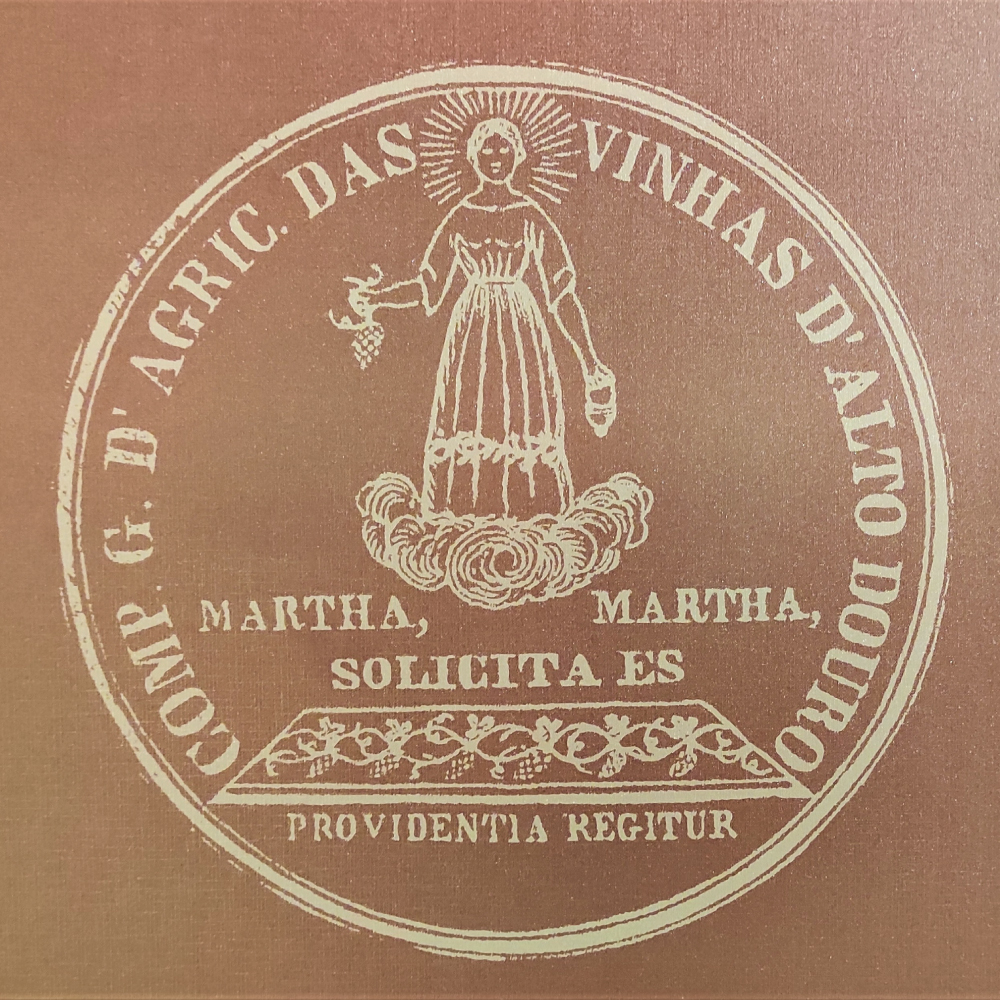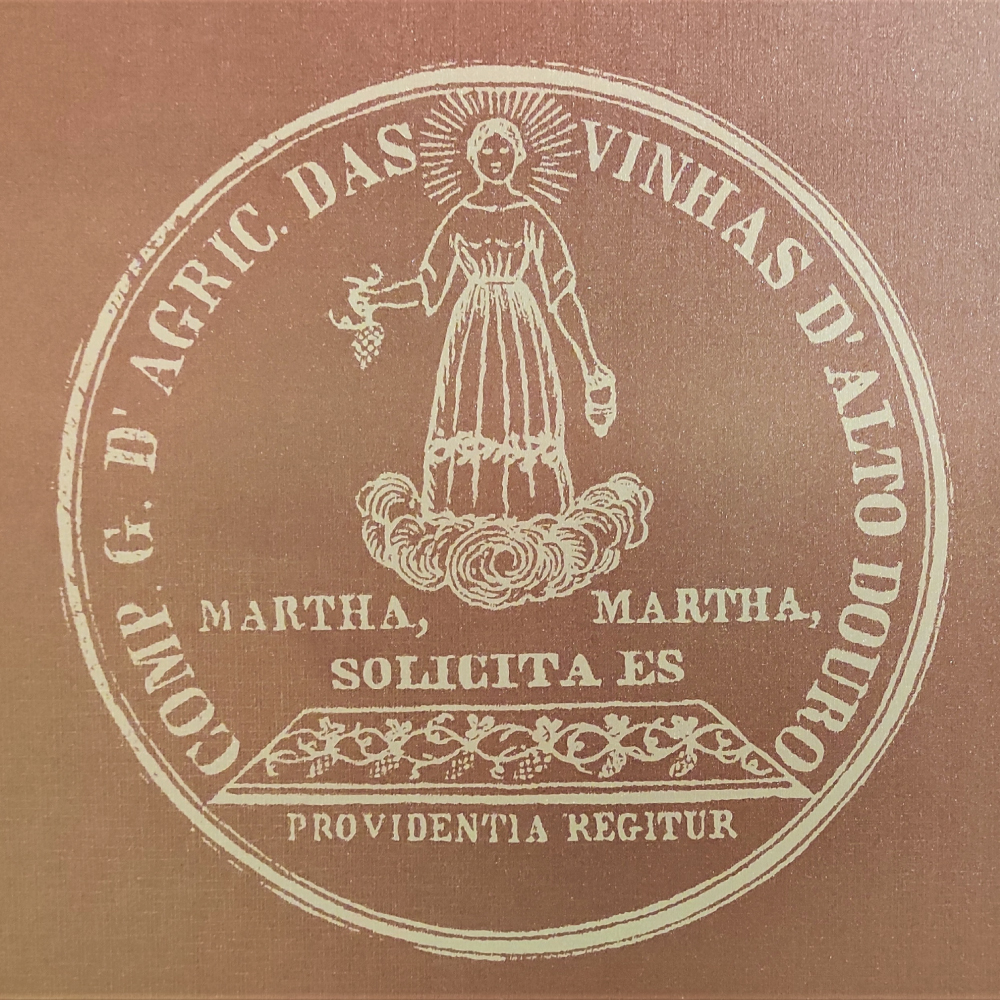 Graphic representation of the Santa Marta's figure presented in the seventh area at the Museum of the Oldest Appellation in the World.