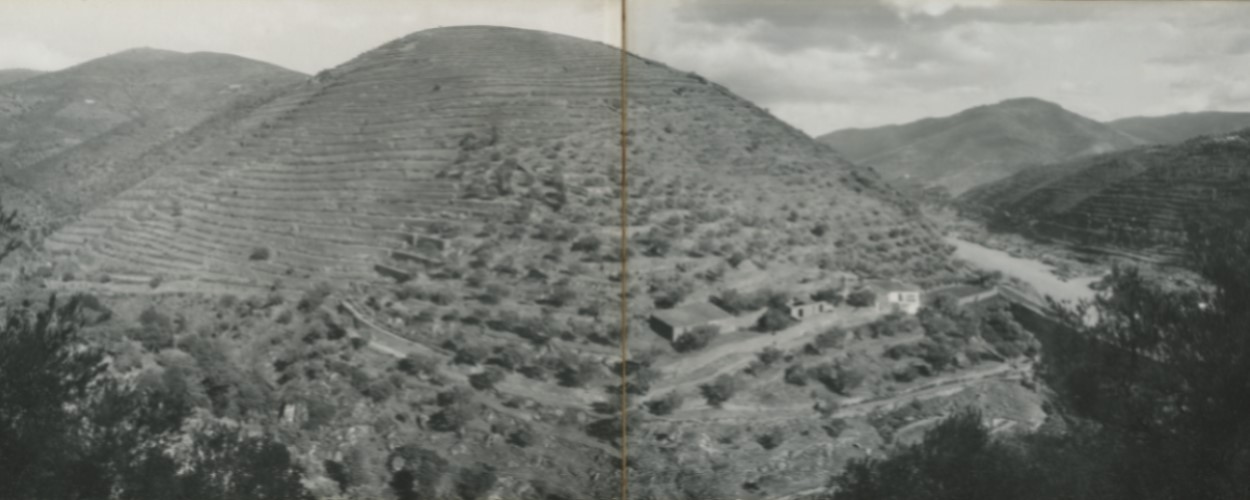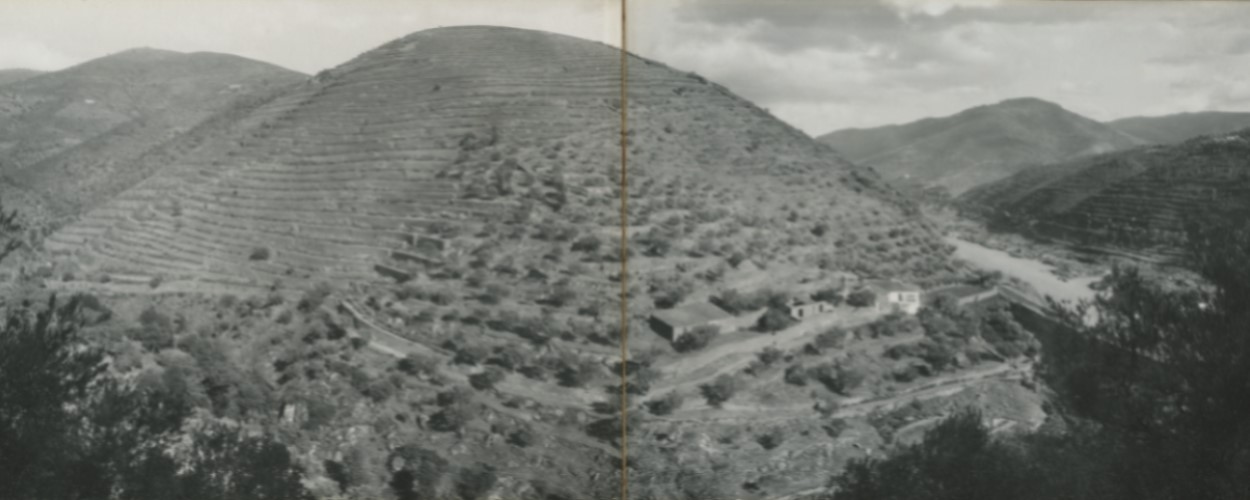 Object of the Month - March 2022
Every month the Museum of the Oldest Appellation in the World highlights one of the objects that are part of the collection shown in our permanent exhibition. We invite you to discover the object of the month and find out more about our history.
With March, and the beginning of spring, the Museum of the Oldest Appellation in the World selected as the object of the month, a photograph from the Domingos Alvão Collection, in which a landscape of the Alto Douro vineyards is presented. Carried out by this photographer, this photo taken at Quinta da Foz Ceira is one of several examples from the photographic record of the different facets related to the Upper Douro wine production.
Domingos Alvão was a renowned 20th century photographer. Due to its artistic quality, he received several institutional commissions, such as Instituto do Vinho do Porto, and Real Companhia Velha itself. A small selection of photographs from these albums can be found at the end of our permanent exhibition.
Photographer
Domingos Alvão
Material
Paper Color
Photographic process
Silver salt gelatin
Date
No date
Collection
Real Companhia Velha
Dimensions
Height: 15 cm x Length: 41,5 cm x Width: 0,1 cm