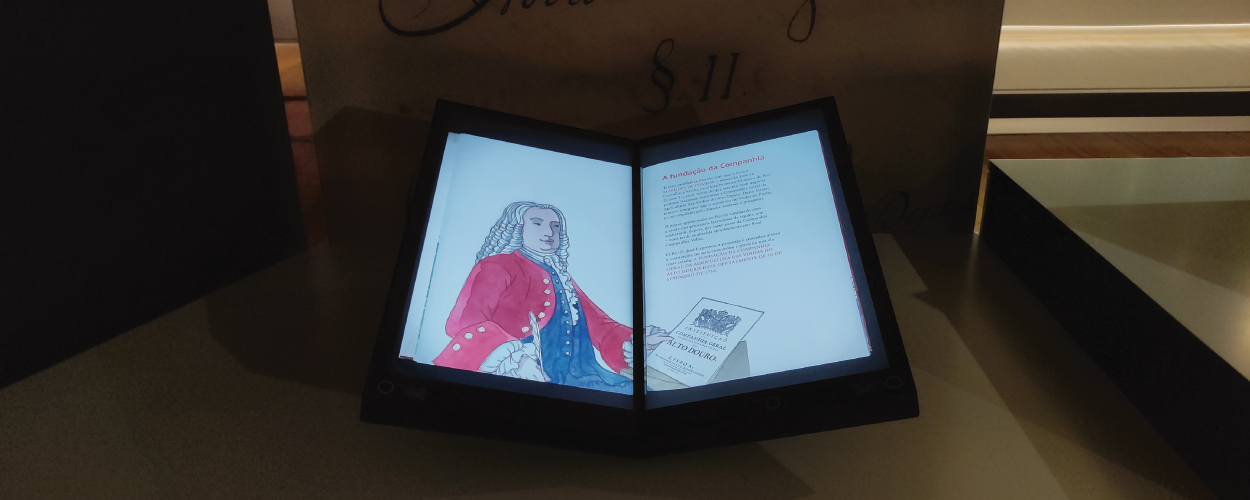 International Children's Day 2021 - digital quiz
Welcome to another digital activity of the educational service of the Museum of the Oldest Appellation in the World, on this special day. The Quiz presented is based on the information provided in the children's interactive book, digitally promoted a year ago. Available online, click here.
This activity consists of 20 questions, taking into account the information provided in this digital book. For each question, three answers are presented, one of them is the correct answer. This is an activity for the entire family and we invite everyone to participate. Do you really know the history of the company and the history of port wine?
Let's get started…
Copyright Museu da 1ª Demarcação – Real Companhia Velha
© Illustration: Maria Ferrand SAL Studio